Your Valuable Investment
Stress-Free Property Management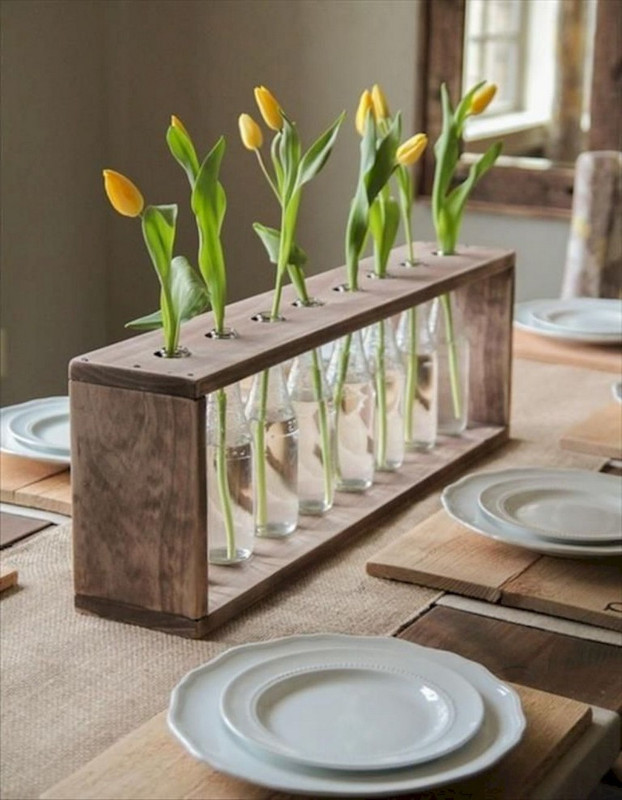 Doug Disher Real Estate offers a unique approach to property management and properties to rent, that is tailored both to our individual clients, and our valued tenants. As Real Estate professionals our goal is clear and simple; to offer the most educated, informative and customer-focused service available within the Brisbane Market.
Having an investment property can be one of the most rewarding investments one can own. Rather than shares, which fluctuate on a daily basis, there is an attraction to the certainty offered by bricks and mortar.
Our aim at Doug Disher Property is to maximise your investment, whilst minimising the stress often associated with owning an investment property. Through our strategic set management processes, our team are able to reduce the likelihood of issues arising by solving them effectively and efficiently should they occur.
If you have been thinking about renting out your property, or are looking for a change in management, we would love to chat to you more about how we do PROPERTY PROPERLY®
If you want peace of mind, knowing that your investment is being well looked after and that your Property Management Team is looking out for your best interests, today is the day to put Jaclyn and her Team to work for you.